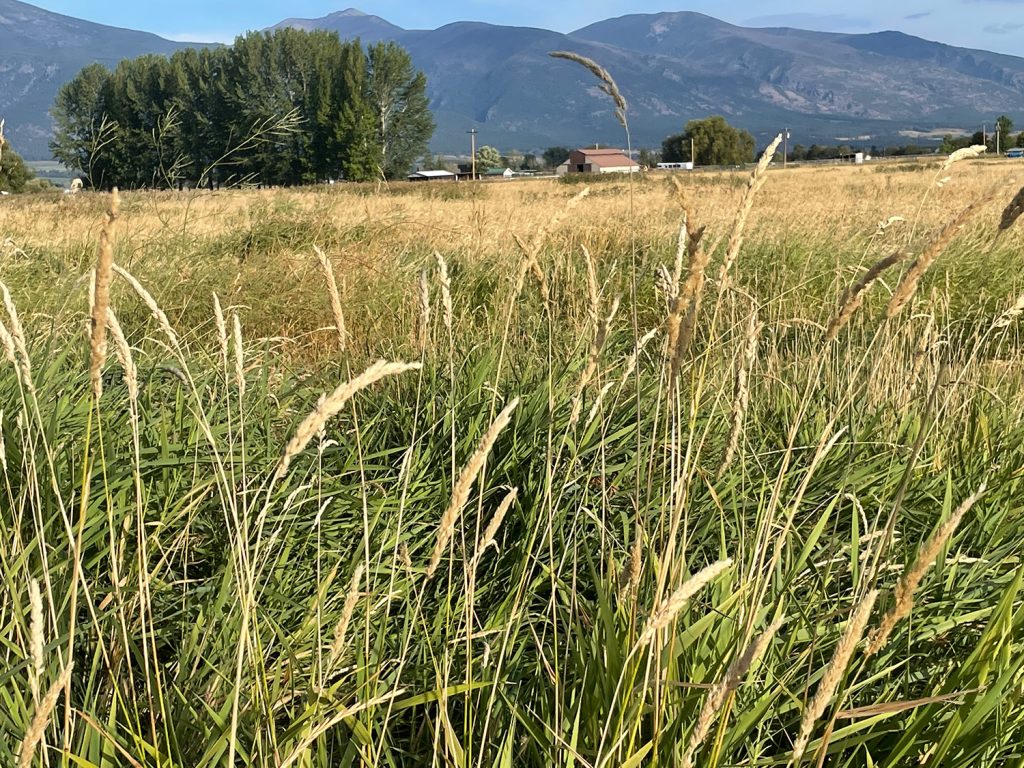 We regularly rotate our crops, and in 2024 we will plant:  hay, wheat and barley.  Rotating crops is an environmentally-sustainable strategy to take advantage of the nitrogen in the soil from previous crops.  Benefits include:
Soil health
Improved yield and quality
Weed control
Sustainable Agriculture
Pest and Disease Management
2024 Crops: Rye, wheat, barley and hay
An action and adventure thrillers. Overcoming obstacles is her passion: plane wrecks, cancer, horse accidents, making the wrong decisions, fear of COVID, abandonment, poverty, shame, rejection, and fear of death.