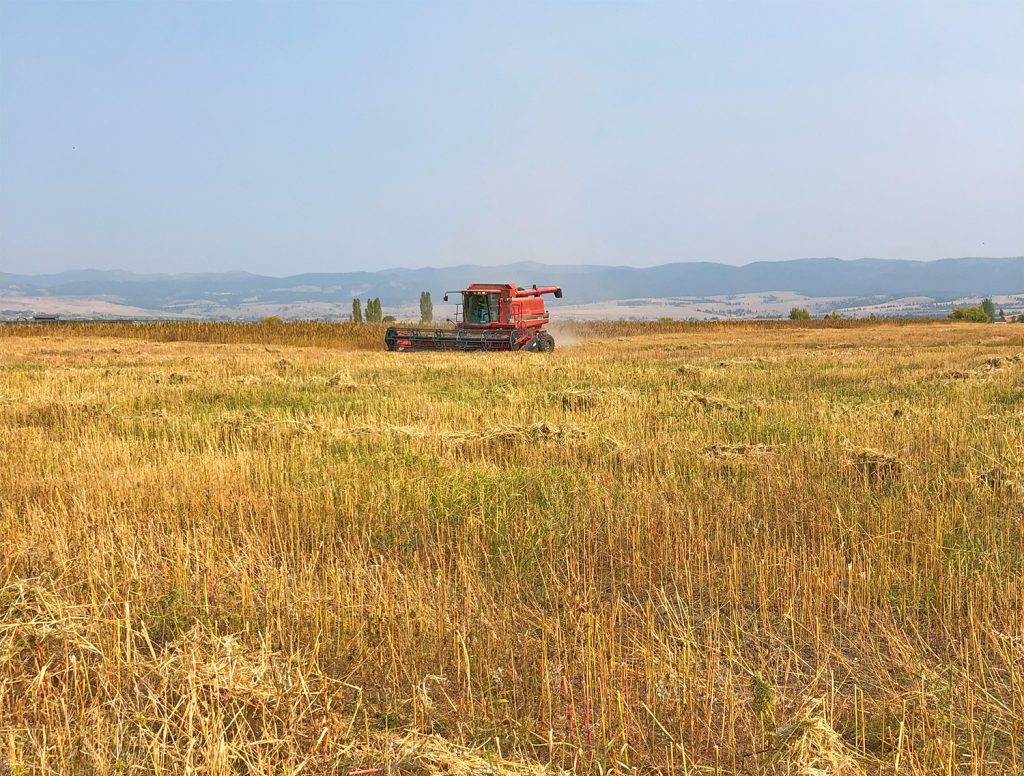 As a grain distributor, we are involved in the distribution and marketing of grains, such as wheat, barley, rye, and other "cereal crops". Our farm plays supports the supply chain that connects farmers, grain producers, and end-users like food manufacturers, livestock feed producers, and exporters.
We typically work with local customers and you can find products around Missoula and the Bitterroot Valley from our farm.  
Grist Milling and Bakery, Missoula, MT
Ohara Commons Winter Online Market, Hamilton, MT
Sweet Root Farm, Hamilton, MT
Kim Anderson, Stevenville, MT
Yourganic Farm, Corvallis, MT
Agin Farm, Stevensville, MT
An action and adventure thrillers. Overcoming obstacles is her passion: plane wrecks, cancer, horse accidents, making the wrong decisions, fear of COVID, abandonment, poverty, shame, rejection, and fear of death.
CERTIFIED ORGANIC FARM SERVING THE BITTERROOT AND MISSOULA VALLEYS